There are no translations available.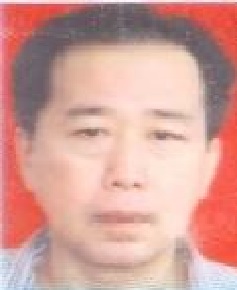 Jusak Pranoto
Director *)
Indonesian citizen, born in 1965 in Tegal and domiciled in Jakarta. Jusak Pranoto earned Bachelor's degree in Informatics from the College of Computer Informatics (STI&K), Jakarta in 1990.
Started his career as an Accounting Staff at PT. Bayu Buana Tours & Travel Services, Jakarta (1986-1988), Programmer System Analyst at the School for International Training (SIT), Jakarta (1988-1990), System Engineer at PT. Multipolar Corp., Tbk., Jakarta (1990-1994), and served as Head of IT Division at PT Bank Mayapada Internasional, Tbk., Jakarta (1994-2021). Currently he serves as Director of Bank Mayapada based on the Deed of the GMS No. 8 on 21 July 2021.
*) Effective after obtaining approval from the Financial Services Authority for Fit and Proper Test